Hello and Happy Friday!! I am SOOOO excited to share this post with you. Today completes my first five days on the FAST Track to Fit program. Guys and gals I mean this program ROCKS! As I shared before I have never done anything remotely close. I have gained a slew of knowledge and burned some unwanted fat. I mean what what!
So my lil' sis has been my confidant and cheerleader! Or the way she sees it perhaps I've been her stalker! I have literally blown her up on the daily with A LOT of info! I think we are at the "wrong number, who dis" stage now! We joked saying I would complete this program and work out all the "kinks" and be the guinea pig. Well let me just say this girl is one happy guinea pig! I woke up Wednesday morning feeling AMAZING like I felt incredible. Literally the best I have felt in years…no exaggeration!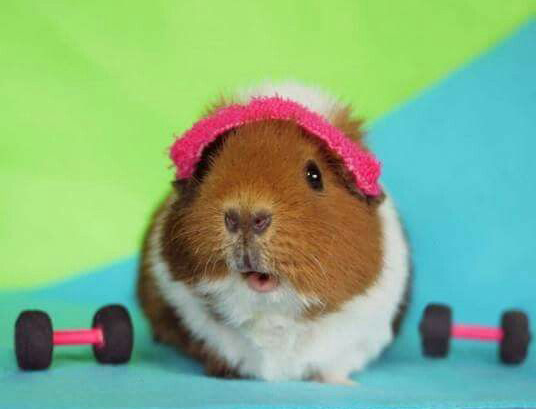 If you are still curious, on the fence, needing a lifestyle change, wanting to up your workout game (like I almost died doing Tabata) this program is for you! So today I am sharing some of the amazing things I have learned this week.
For starters: This is NOT a diet! It's a lifestyle change. I can honestly say I have not starved once. Cause that is usually everyone's first question. Now I am hungry but I don't become "hangry" and lose it before I eat again. I have made dinner for the whole family every night this week from Lindsay's Cookbook and not a single complaint or no one really noticed anything was different. That's how good the recipes are.
What you are getting for your buck: One whole week for prep. I was very overwhelmed and had ZERO idea how to count macros, etc. Lindsay guides you every step of the way. You get an extensive list of your workouts – video included. You can purchase the 6-week meal plan and the cookbook if you need additional ideas/help. Which I did! It is a no fail system. Daily meals plus snacks, recipes, shopping list AND macros already counted for you! You will be added to a private Facebook group where you share your questions, macros, etc. It's an amazing tribe of ladies working their butts off and a GREAT accountability source. Lindsay checks in with you EVERYDAY and sends encouragement and videos and posts. There has even been several give-a-ways. Who doesn't love free stuff?!? This program is intentional which makes all the difference.
Where the FAST comes in: https://www.youtube.com/watch?v=pRf5lq6jh4U
The science behind the FIT: https://www.youtube.com/watch?time_continue=200&v=sueaH0wdePk
The next round is starting soon – JANUARY 28th! Take the leap and sign up today. YOU WILL NOT REGRET IT!! If you have any questions please let me know. If you know me, when I get excited about something I REALLY get excited about it and won't stop talking about it. So this isn't the last of me!
Here are the links to learn more about the program and to sign up!
FLASH SALE BUNDLE – USE CODE BUNDLE25: https://lindsayrene.samcart.com/products/fttf–cookbook-bundle/
FAST Track To Fit: https://lindsayrene.samcart.com/products/fast-track-to-fit

FTTF Cookbook: https://lindsayrene.samcart.com/referral/3Edg2aO1/iaUMhmYxbowdILTj
FTTF 1:1 Coaching: https://lindsayrene.samcart.com/referral/0YozziA1/iaUMhmYxbowdILTj
Calling all guinea pigs!! Come be happy with me! 🙂
XOXO, Ivy